Welcome to Envy Sports Science Clinic | Personal Trainers Balmain and Mosman
Envy Sports Science Clinic is Sydney's leading Exercise Physiology, Sports Science and Personal Training facility. Personal Trainers Balmain and Mosman. Our University qualified exercise professionals understand that knowledge of the human body is forever increasing, and in the ability to use science to bring out the best in any individual.
Bachelor of Human Movement – Master of Sport & Exercise Science (Research) ESSA ESM. Specialties: Strength & Conditioning, Sports Specific Training, Surf Specialised Training, Skiing Preparation Training, Chronic Joint Rehabilitation.

James Elliott Exercise Physiologist B.App.Sci (Exercise and Sports science) ESSAM AEP. Specialities: Strength and conditioning, Injury rehabilitation, Weight management, Postural correction, Sports specific exercise prescription.

Liam Rheinberger – Masters of Physiotherapy, Bachelor of Applied Science (Exercise Physiology), AEP, ESSAM. Liam has a diverse background in the health and fitness industries: a passion for physical sports such as rugby league and weight lifting lead to an interest in how high quality training and nutrition could assist performance.

Rachel Taweel. Bachelor of Applied Science (Exercise Physiology). ESSAM, AEP.Rachel's specialties include neurological conditions, chronic disease prevention and management, women's health, pre and post injury rehabilitation and postural correction.

Emma Millington – Masters of Physiotherapy, Bachelor of Applied Science (Exercise Physiology), AEP, ESSAM.Emma's passion lies in translating modern research into helpful information, with a special interest in pre and post surgical recovery, pre and post natal training, athletic performance and musculoskeletal injuries.
Sports Specific Programs
Sport specific training at Envy is fitness and performance training designed specifically for athletic performance enhancement. Sport specific programs include running, surfing, skiing & golf.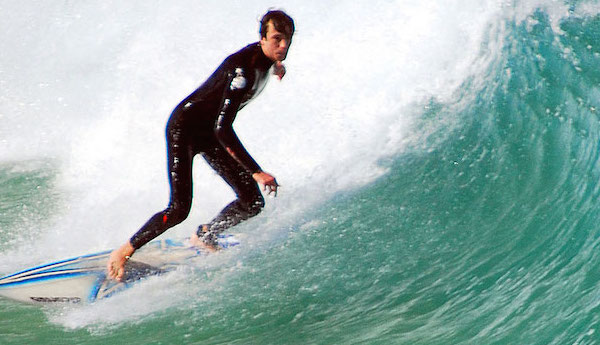 Surf with Science is a unique strength and conditioning program that is specifically designed to enhance your surfing performance and longevity by using validated scientific methods of training. Personal Trainers Balmain and Mosman.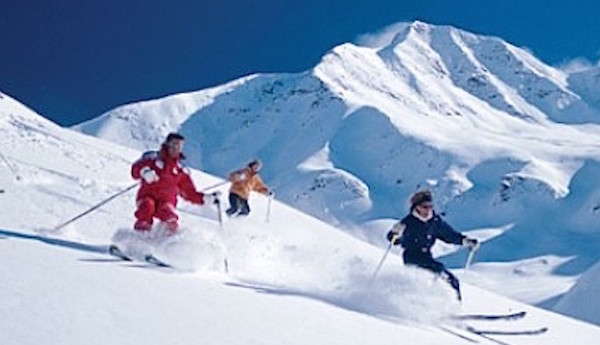 Ski with Science is specifically developed to address this issue and minimise the risk of injury whilst also enhancing your skiing performance and increasing your skiing endurance and stamina. Personal Trainers Balmain and Mosman.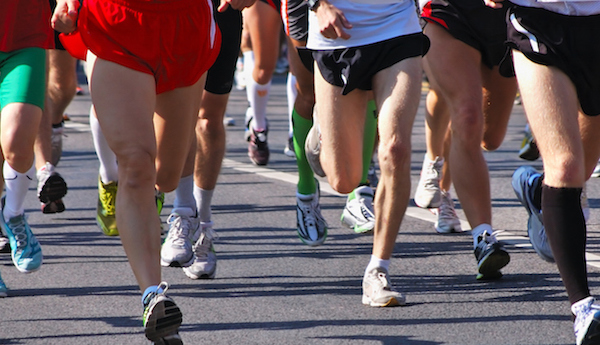 Whether you are a beginner, experienced and/or fast runner, it is crucial to be training all the important principles of running economy to enhance your performance whilst minimising your risk of injury.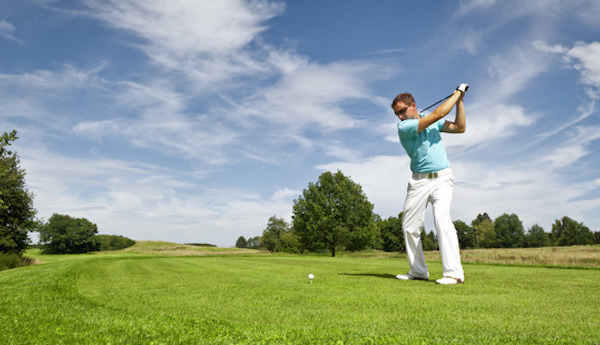 Swing with Science Golf Fitness Program was developed in conjunction with Golf Fitness professionals and Envy Sports Science Clinic exercise physiologists.
Women's Health
Envy Sports Science Clinic has the unique understanding of the changes to the body during trimesters of pregnancy and post-natal to develop personalised training programs to suit any women and their desired goals through pregnancy and following birth.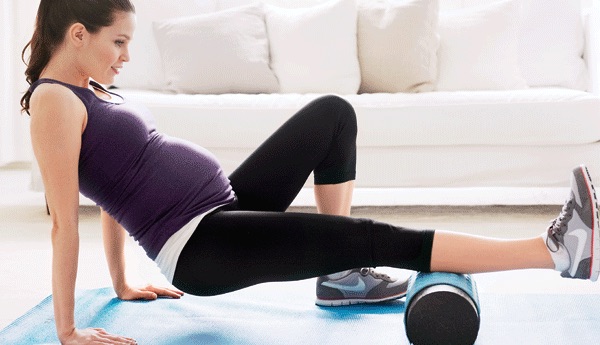 The exciting adventure when expecting a new born and the great period following delivery is a time to be cherished for all families. The benefits of an active lifestyle prior to, during pregnancy and post birth from a strategic exercise program has been well documented.
The natural changes in the body during menopause can make it difficult to want to exercise; our individualised resistance training programs take into account hormonal fluctuations to achieve the best physiological and psychological results.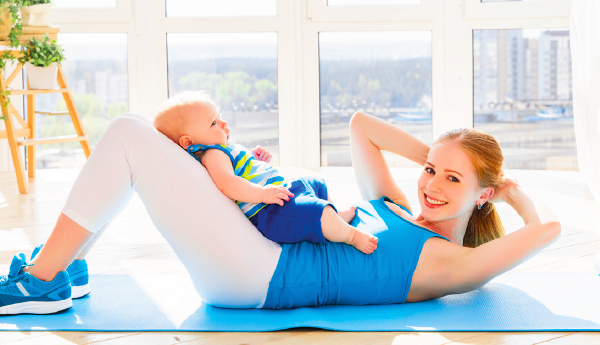 Child delivery is an amazing phenomenon and such a special moment for mothers and families. However, child birth places high amounts of stress on the mother physiologically with each birth effecting mothers differently.
Users Reviews:
Join the

Hundreds

of Happy Clients of Envy Sports Science Clinics and see why they

love

it so much!
Personal Trainers
Rating





Service Provider
Service
Personal Trainers Balmain and Mosman
November 11, 2019